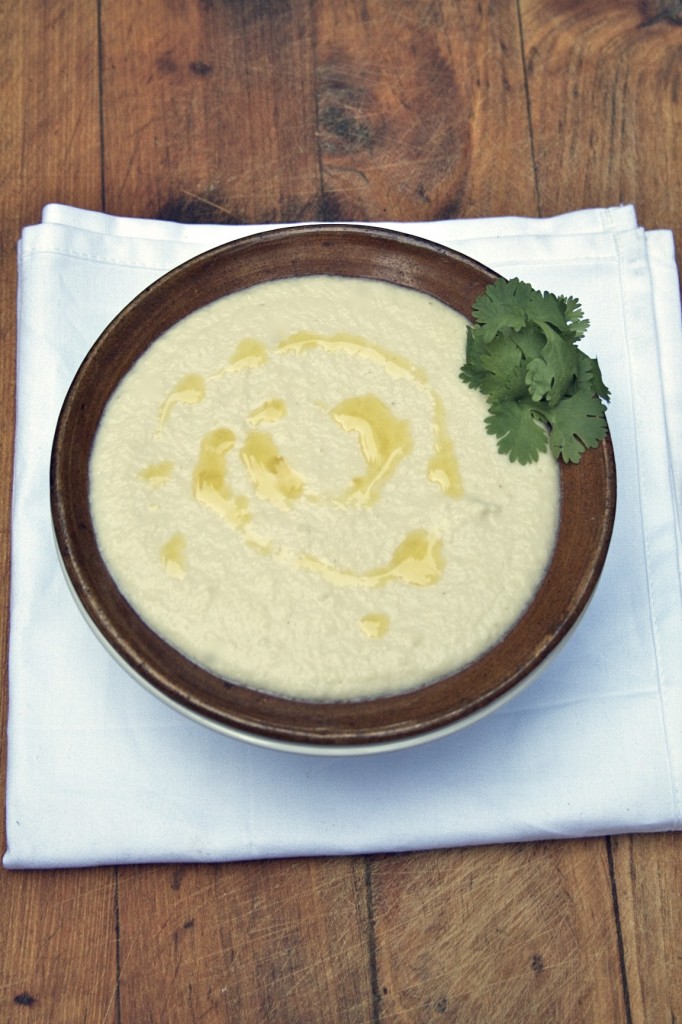 soup with tahini
8 tbsp tahini
1 tbsp cornflour
1 1/2 liter of water
1 cup orzo medium
The juice of 1 lemon
Salt and pepper
Chopped scallions for serving
Put the water to boil and then add the orzo to boil.
After a while the orzo is tender, put 1 glass cup in a deep bowl and melt the cornflour and tahini. There alum half lemon.
Then follow the egglemon procedure, transferring broth slowly, beating constantly into the tahini to get temperature.
Put the tahini into the soup that you have romove from the heat and toss well.
Sprinkle salt and pepper and serve with chopped onions.