Production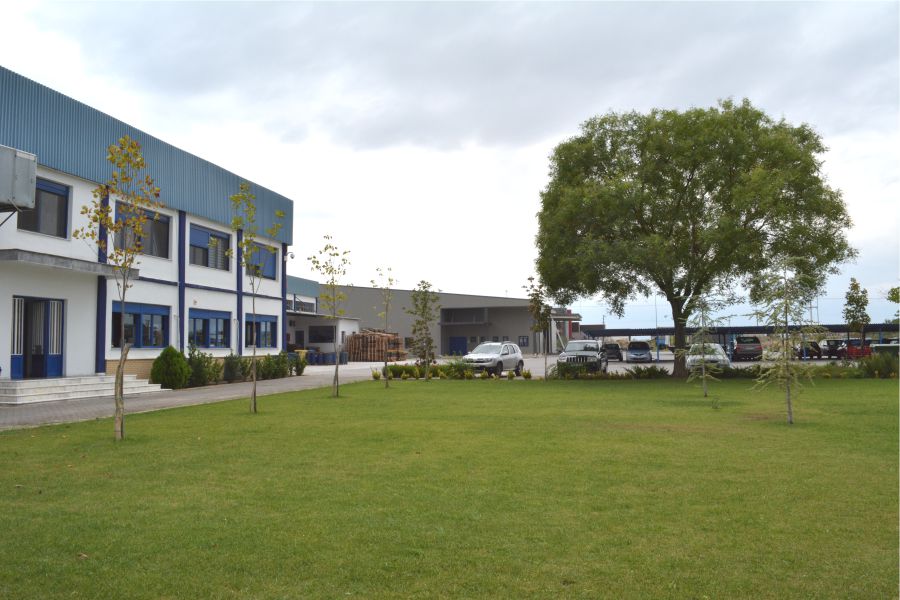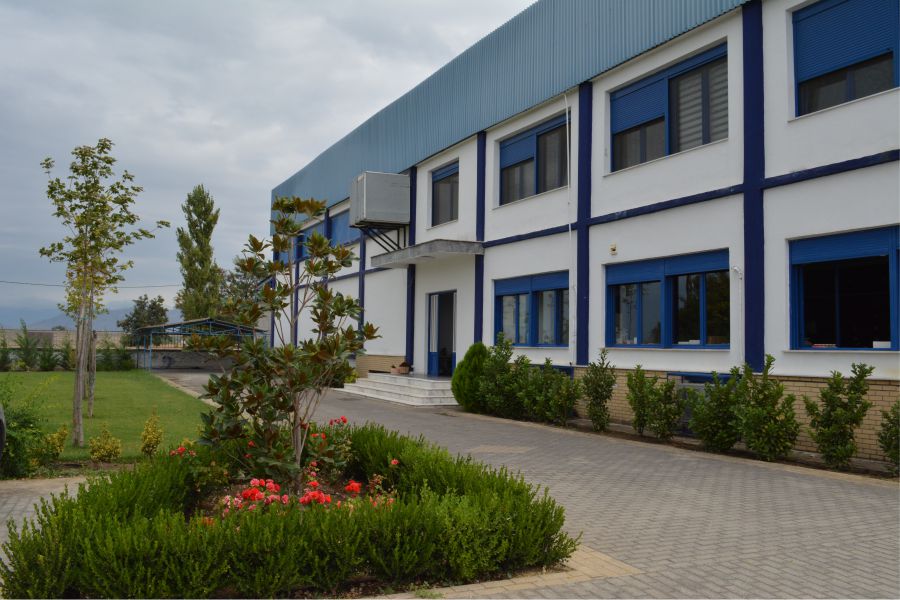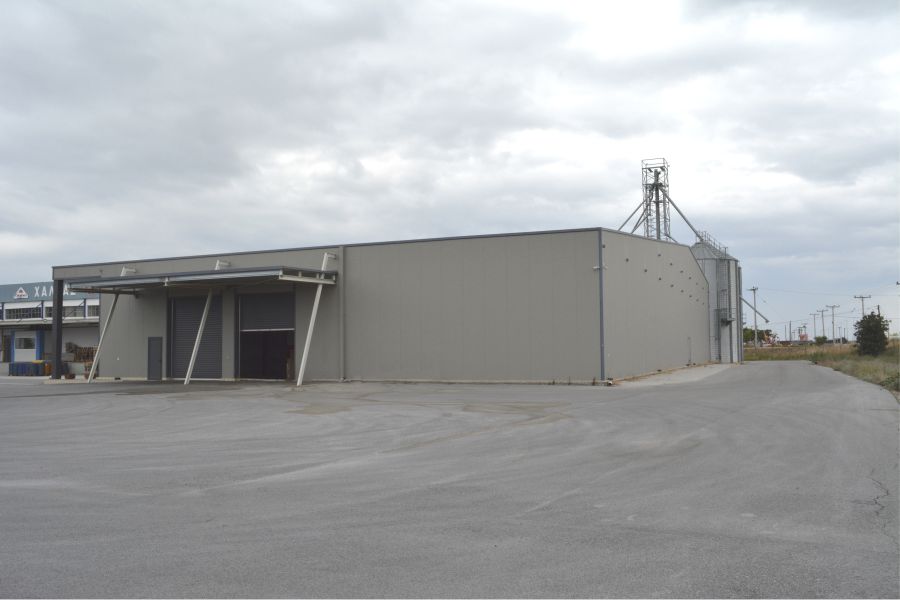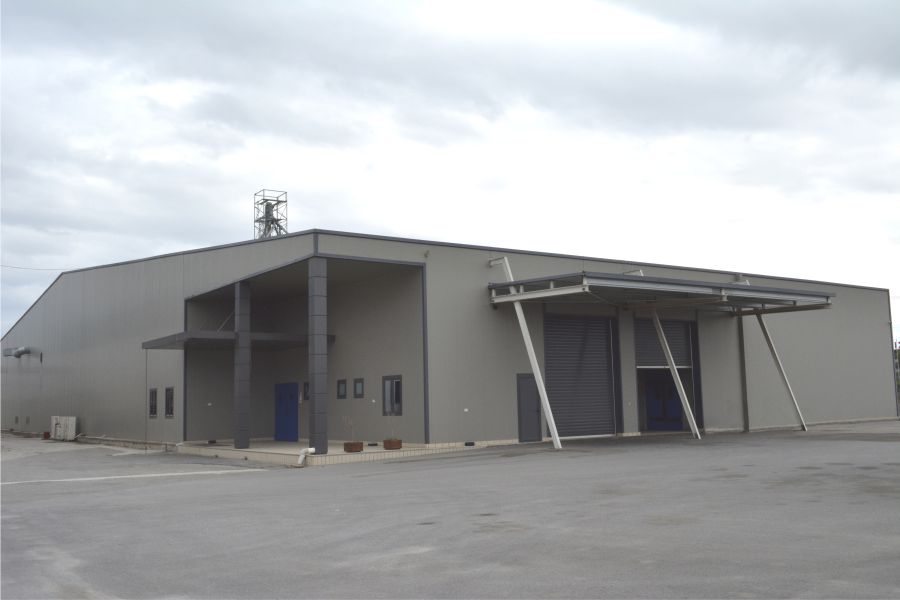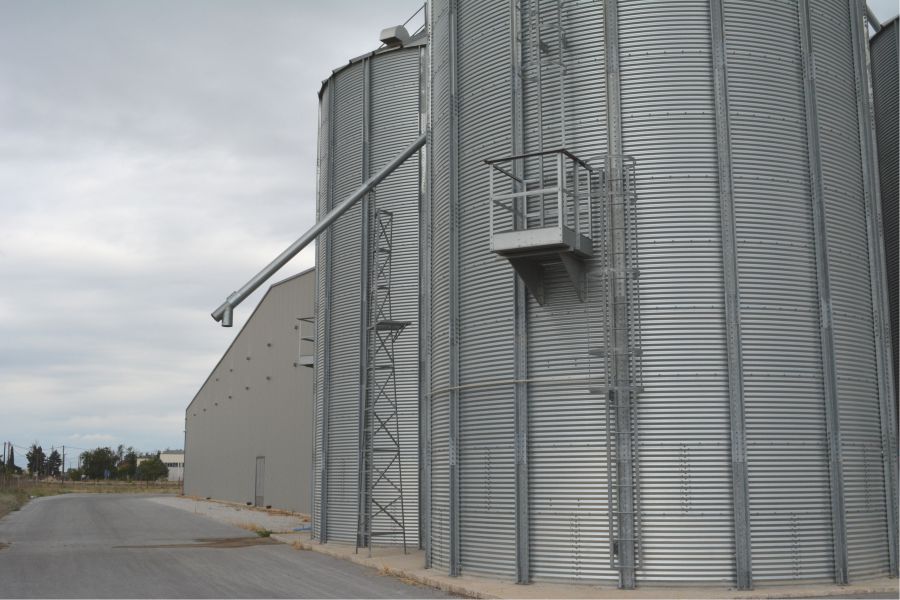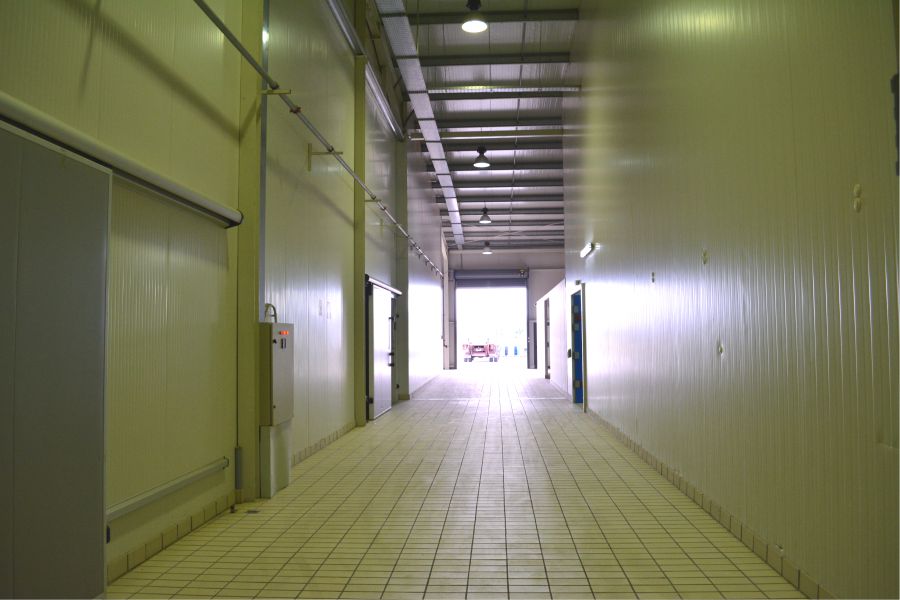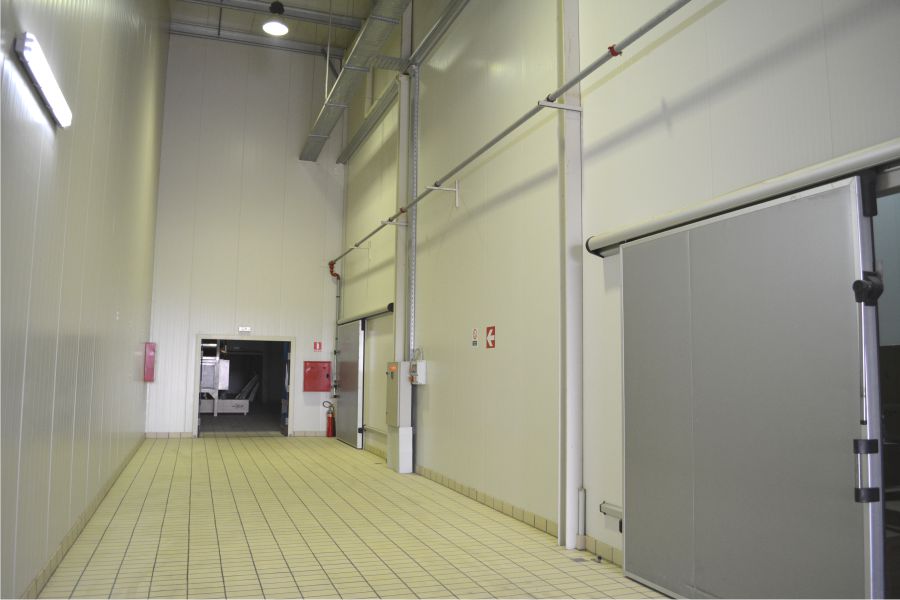 The existing facilities are located in Larissa, Melissohori, in a private site of 22.000 square meters. These facilities cover an area of 7.300 square meters composed of:
the production area: 3.800 square meters
warehouses: 2.300 square meters
offices: 240 square meters
the auxiliary space: 800 square meters
boiler-rooms: 160 square meters
The facilities of company include apart from the places of offices and the computerization, the place of production with four cardinal units for produce and package of halva, tahini, sesame and jams.
At process is the construction of one new automatic unit for tahini with honey, as and the places of focalization for the staff of the company.