Profile & History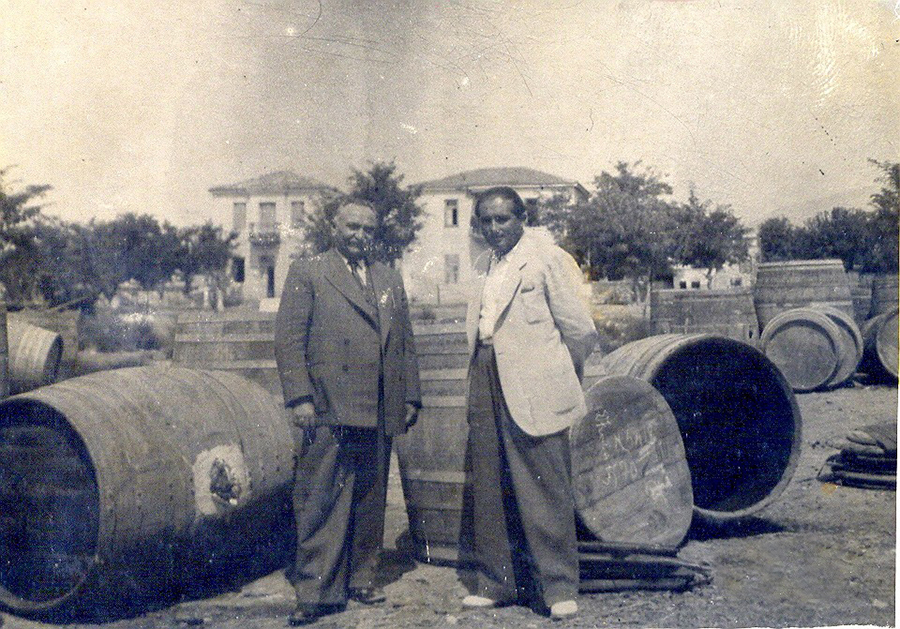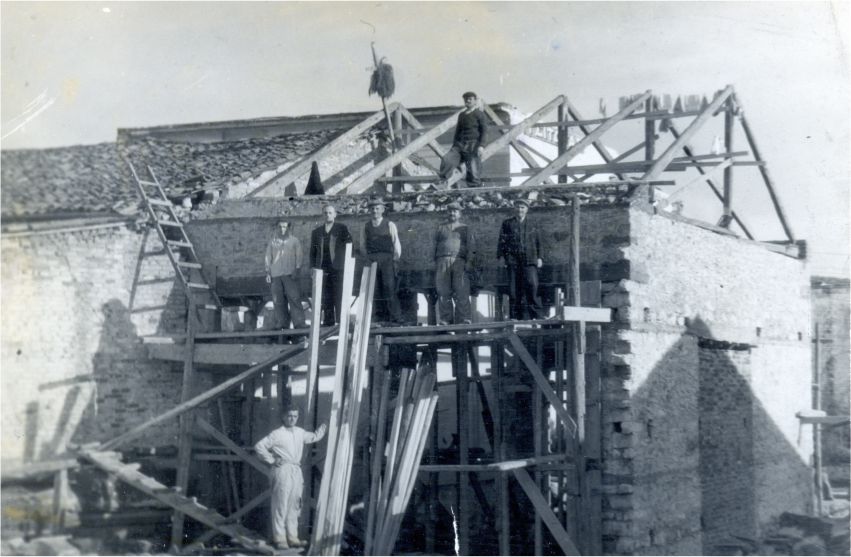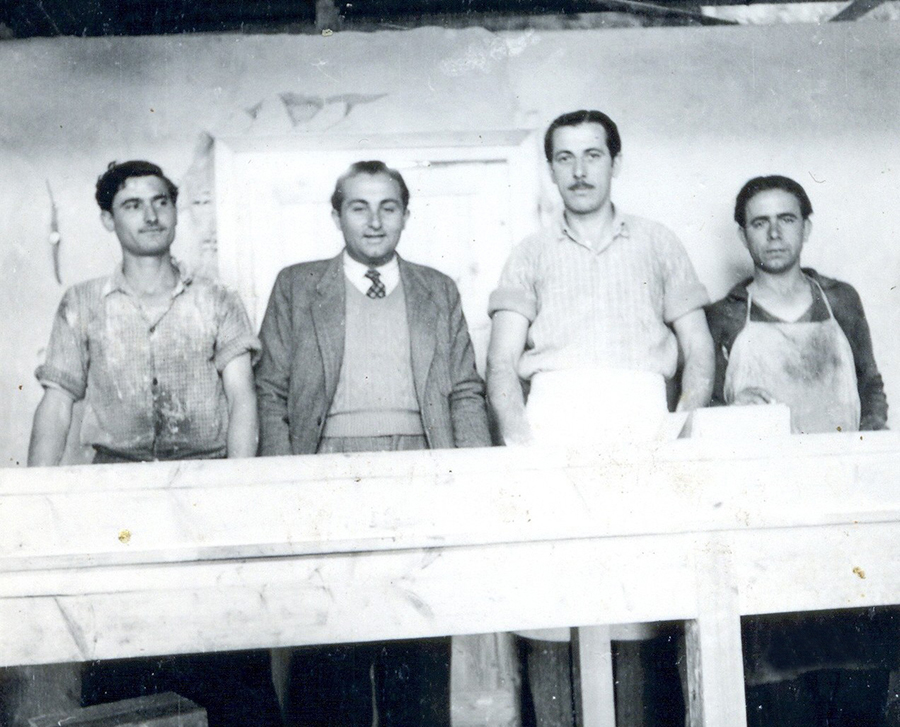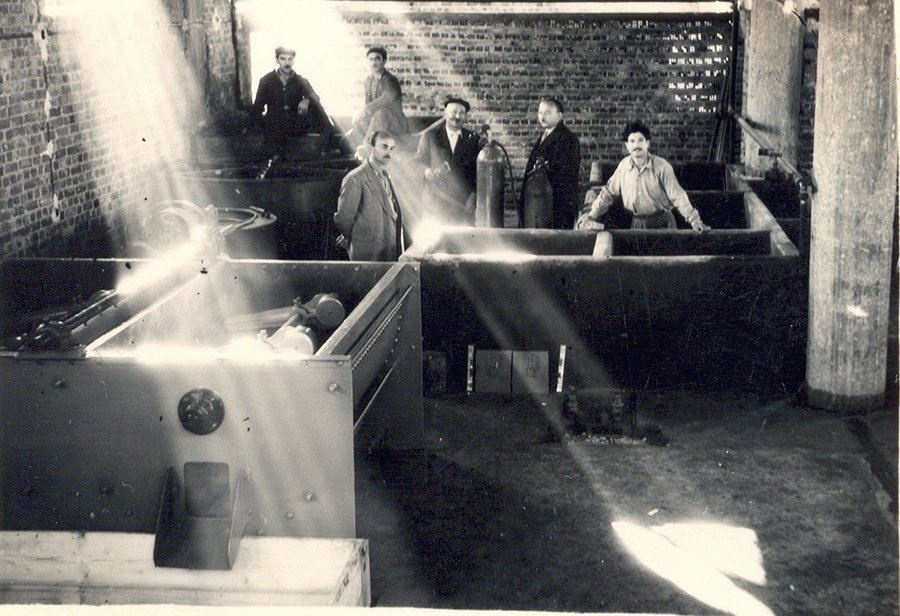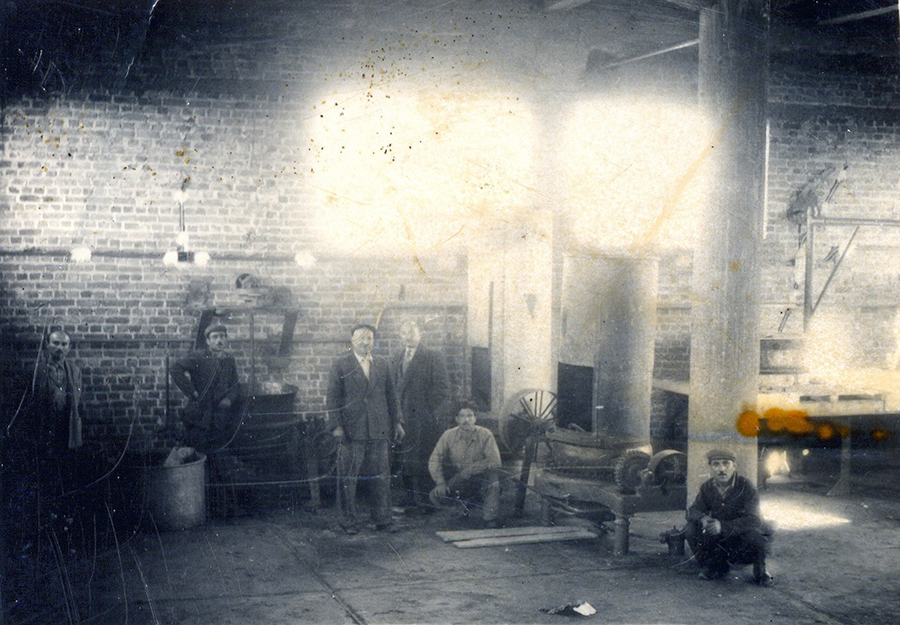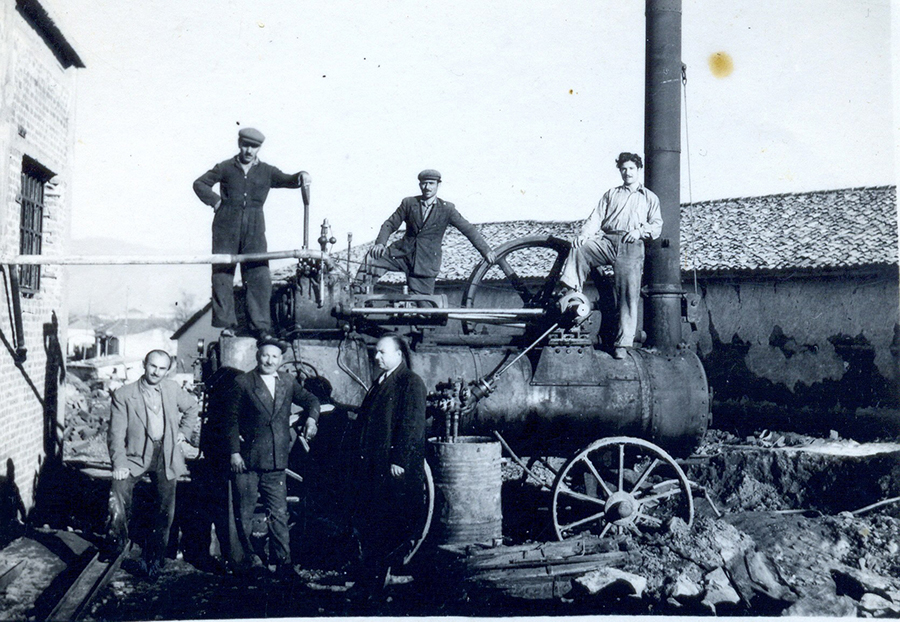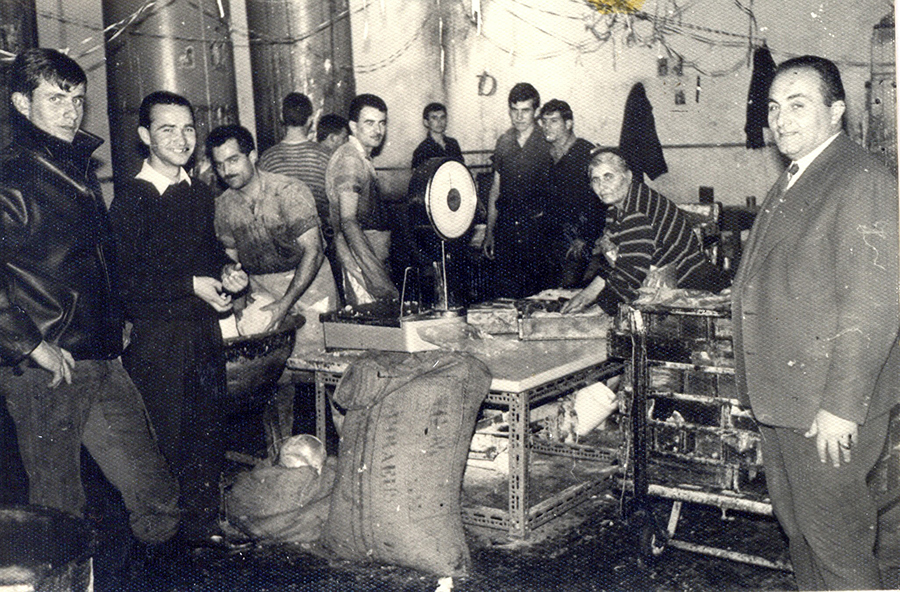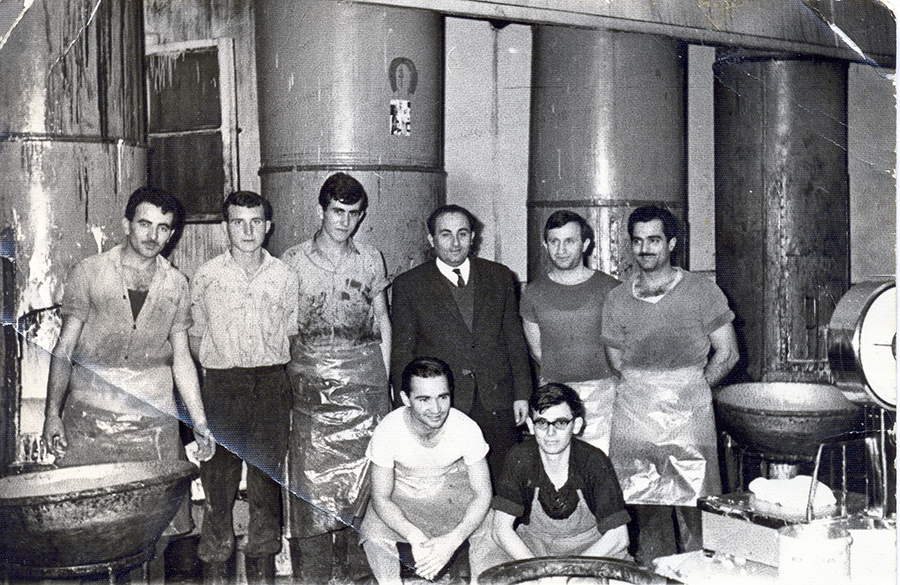 Our company "PAPAYIANNIS BROS S.A. HALVA PRODUCERS OF GREECE" was founded in 1949 in Larissa, Central Greece.
It was – and still remains – a family enterprise producing mainly sesame halva, a traditional sweet of the Levant hugely popular in the whole Mediterranean region.
The company had been growing rapidly and widened its range of products. In 1972 it moved its office and the plant to the new premises outside Larissa. Since then the development has been steady, with the turnover and the number of the personnel always increasing.
Today "PAPAYIANNIS BROS S.A." produces a wide range of traditional food products based on sesame seeds (halva, tahini sesame paste, sesame bars, bakery sesame seeds) as well as other foods such as fruit jams, honey and loukoum (oriental delight). Our products under the brand names "Olympos" and "Alfa" are retailed in all Greece and can be easily found both in small grocery shops and in largest supermarkets. We also supply food products for catering and for professional applications (confectionery).
At the same time our exports exceed 20% of the total sales, with most customers in the UK, France, Germany and other European countries. Many of our products are also sold under private label brands; we consider this the real proof of our customers' trust in our winning combination of the traditional recipes, quality raw materials and the modern production methods.
Since 1992 our company has been developing a range of certified organic (biological) products such as tahini (sesame paste), halva and sesame bars. They are very successful on the markets abroad and in all-rising demand in Greece. Our company, "PAPAYIANNIS BROS S.A.", is well endowed to participate in these new, dynamic developments.
In the 60+ (plus) years that intervened since its foundation, the enterprise developed and she was modernised while she extended the range of her products with the addition and new lines of production.
In all her course the enterprise gave and continues giving accent:
Produce of Greek traditional products
Quality of products which produces
In the observation of strict rules of hygiene at the productive process
In the continuous modernisation and improvement of infrastructures of enterprise.